In Retrospect: Illa J @ Miranda 7/6/18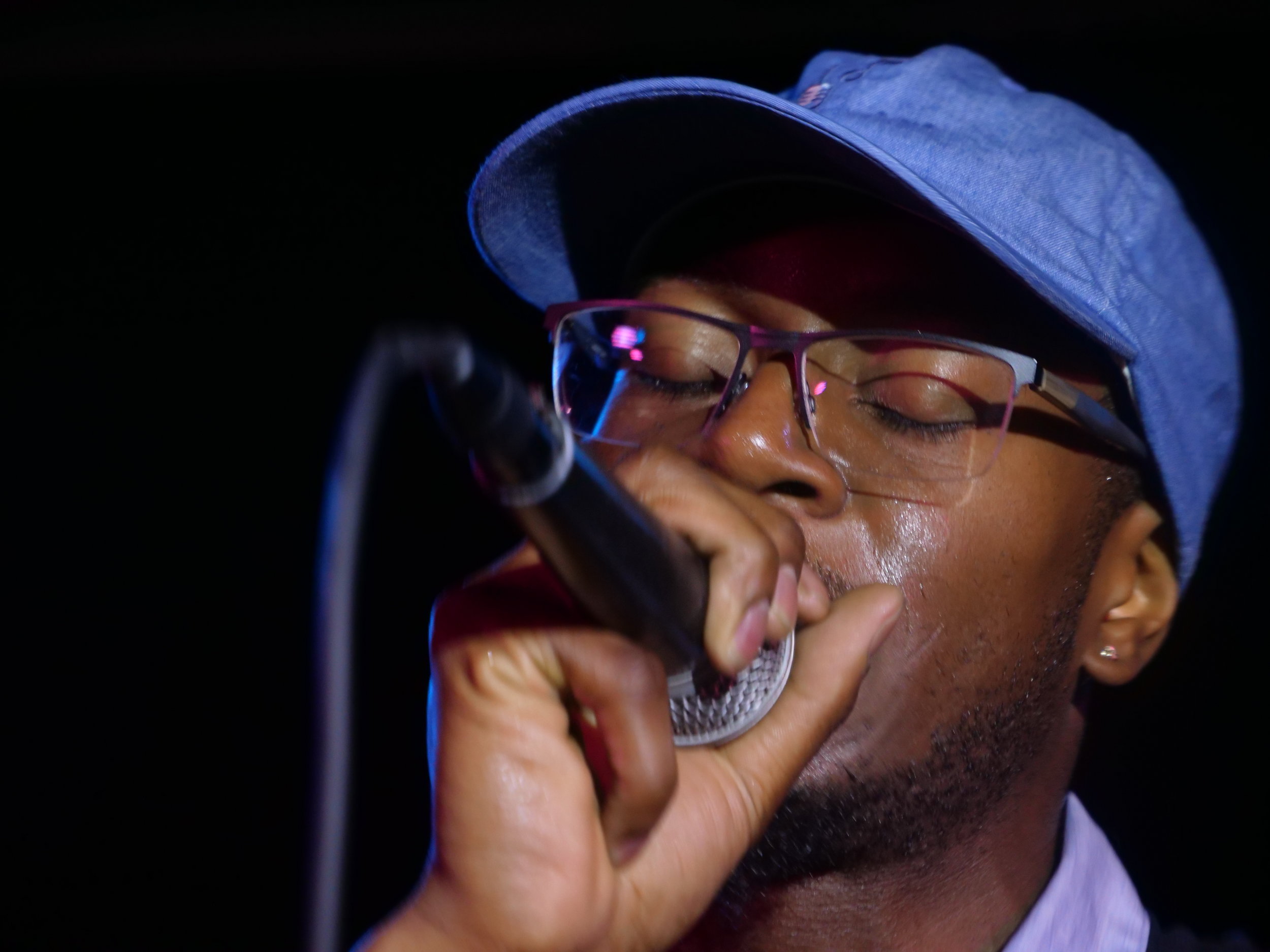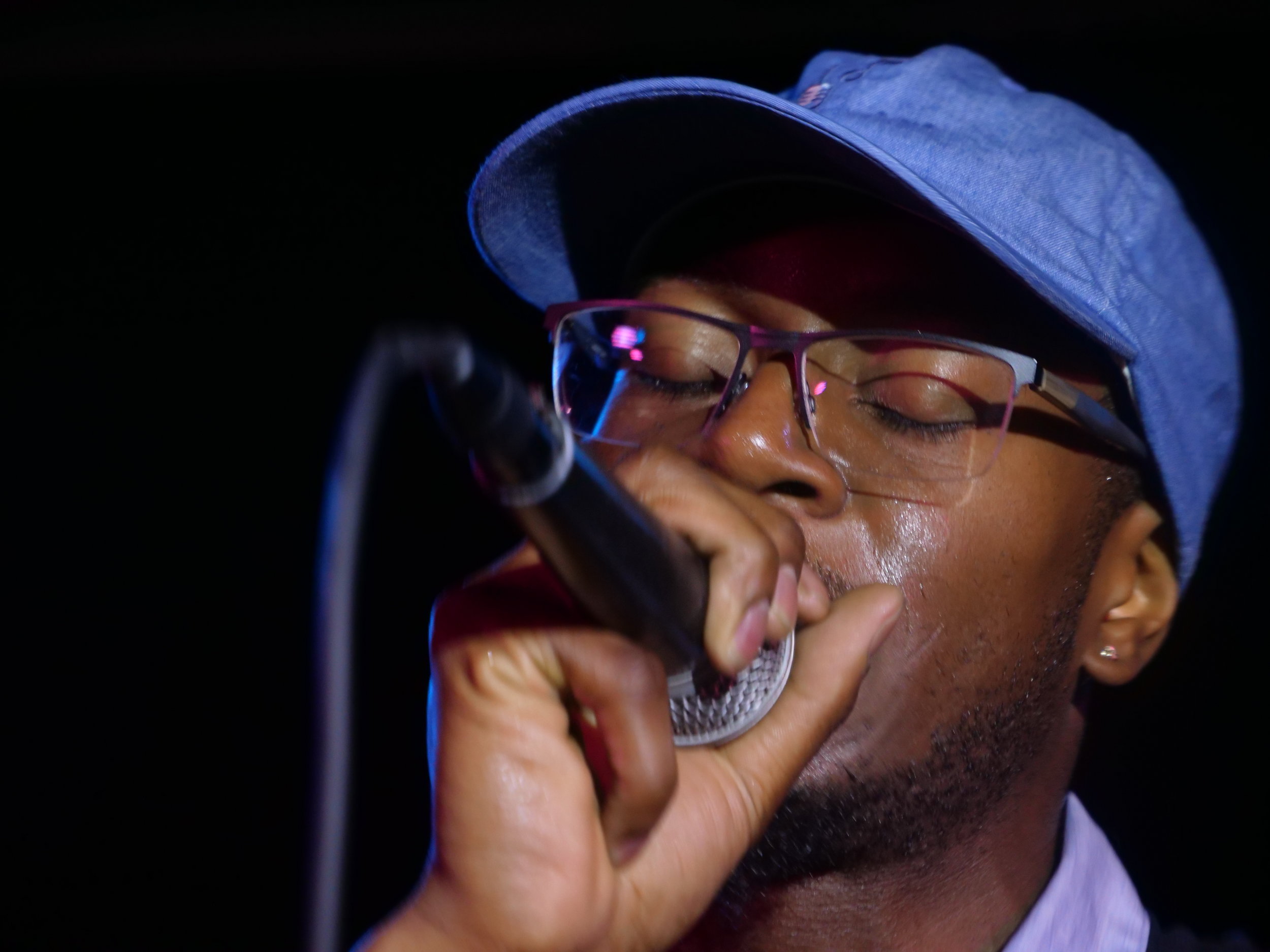 Miranda Bar was a-buzz with people – including rockstar drummers – and the anticipation simmered in the dark. Hip Hop Back in the Day was smashing it with a selection of classics, warming us up for the main course. Amy True then lit up the stage with an amazingly personal and passionate performance – the emotion was genuinely tangible at points as she let loose about her inspiration – check out her latest release Eleven for an insight.
Illa J, in the flesh, did not disappoint – his huge energy and talent was inspiring. Being able to jump through a mix of Rap, Funk, Soul and R&B infused styles whilst staying in tune with the crowd is seriously impressive. There're so many ingredients that make up Illa J's intricate sound and to hear it being built up is refreshing in a gig context. Particularly when he can produce a lot of the instrumentation himself – a true talent and an outstanding show.
Words & Pictures - Sam Howle & Eldraw