Forty Ounce are probably one of the dopest independent labels I have been fortunate enough to be introduced to. As a brand I have followed their growth from a select few designs earlier last year, all the way through to this latest collection which is undoubtably some of their finest work yet. What's refreshing with this label is the level of thought put in throughout their garments, from carefully selected t-shirts, paying close detail to sizing and fitting, down to the crisp graphical designs, incorporating visionary ideas with cultural references. This is a label that stands out from a crowd, who are all following each other  for the wrong reasons, be a wolf not a sheep and venture into uncharted waters.
This cherry Wu tee is my pick of the bunch it is so fresh, paying homage to the greatest rap collective who ever did grace a recording studio. This ultra soft, scoop neck tee is a must have for anyone wanting to set themselves aside from other chumps. Die hard fans will notice 93′ being the year "36 Chambers" was released Nice touch!
These chaps definitely know a thing or two about design, the whole aesthetic of the company screams precision like prowess when it comes to style and their outlook on apparel, just have a butchers at this dope look book for their S/S 12 collection. Be sure to head over to there cracking store and go grab yourself some dope attire. >FORTY OUNCE< and give the Facebook page a like too here.
By Rikki James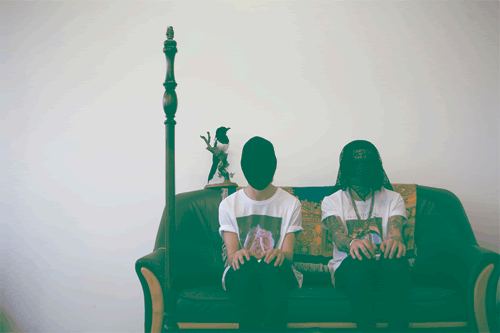 Photography by David Drake & design by Samuel Johnson
Share this
Comments